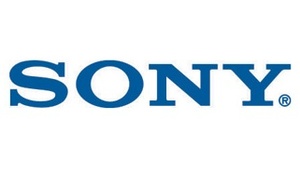 Yet another
HDTV
manufacturer is putting additional focus on LCD flat panel displays. Following the announcement last week by
Matsushita
, whose Panasonic brand is one of the leaders in plasma technology, announcing plans for high end LCD production,
Sony
is shifting their strategy. Instead of a move from plasma to LCD, it's a rear projection to flat panel.
Until fairly recently the market for very large, but lower priced HDTVs was dominated by rear projection models. Prior to its demise at the hands of DLP, plasma, and now LCD, having a large screen meant projecting an image either from the front or back. The curvature of
CRT
tubes translated to
Limited
screen sizes in direct view models. Eventually with CRT on its way out for HDTVs it was replaced by DLP (a projection-only technology) and LCD, which at the time was very expensive in anything but projection models.
In recent months flat panel LCD HDTVs have dominated first discount, then high end LCD sales and every major TV manufacturer is focusing on the technology with increased production and many new or retooled factories.
Sony
will continue to sell both their SXRD and 3LCD lines of front projectors, which according to a company spokesman they
"consider SXRD a very important part of the business in the PJ (front projector) realm."
Source:
PC Magazine