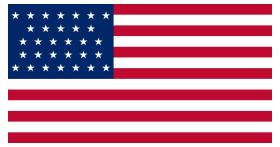 According to the
Consumer Electronics Association
, 50 percent of US households now have a digital television and the growth will not be stopping anytime soon.
Manufacturers are expected to take in $25 billion USD in
DTV
sales for the year, an 11 percent increase from 2006. The CEA also projected that in 2008 there will be a 17% increase in unit sales and 13% growth in revenues.
The latest milestone is important as it has been federally mandated that broadcasters will have to distribute all content digitally in 2009.
HDTVs have been growing in sales as well with HDTVs expected to accountfor 79% of DTV shipments in the United States next year.
Source:
Yahoo