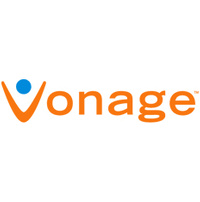 The popular VoIP company
Vonage
has announced that it has settled ongoing patent disputes with
Nortel Networks
without paying out any monetary damages, sending its stock surging over 8 percent.
The settlement puts to rest the last of four major suits against Vonage. Earlier this year the company settled with
AT&T, Verizon
and
Sprint Nextel
.


"This is the last of them and we're quite happy to put it behind us,"
Vonage spokesman Charles Sahner said.
Vonage said the "settlement involves a limited cross license to three Nortel and three Vonage patents and will not call for any monetary payments by any party."
The disputes were centered on patents behind click-to-call technology as well as the patents on "911" and "411" call numbers.
Source:
Yahoo