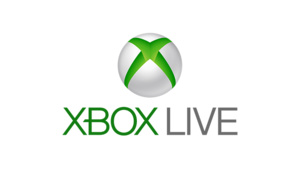 At this year's Consumer Electronics Show (CES)
Microsoft
announced a deal with ABC Television, the Disney
Channel
, and
Metro-Goldwyn-Mayer
(
MGM
) to deliver what the president of
Microsoft's
Entertainment & Devices Division describes as
"twice as much on demand content"
as any cable or satellite operator.
Robbie Bach said that U.S. Xbox Live members will have access to TV past and current shows and movies from the ABC Television Network, ABC Family, ABC News, Disney Channel and Toon Disney. Shows will include Lost, Grey's Anatomy, Ugly Betty and Desperate Housewives and Disney Channel's Hannah Montana and High School Musical. MGM will provide movies like Rocky and The Terminator.
Despite not owning a major studio like rival
Sony
,
Microsoft
has slowly but steadily grown Xbox Live from an online gaming platform to include a sizeable amount of both standard and high definition video. Although
Sony
has withheld their content, they also have yet to develop a comparable service for the PS3.
Source:
Multichannel News