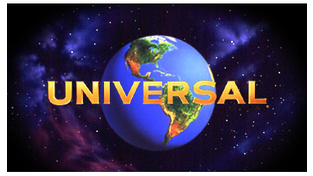 Several days ago, rumors circulated that
Paramount
was preparing to drop the
HD DVD
format for the rival
Blu-ray
Disc format following a
Financial Times
report. Paramount denied the claim (not the first time a denial of this kind has been made before a switch) and now there is yet another report, this time saying that
Universal Studios
is preparing to dump HD DVD for Blu-ray.
"Universal's commitment to backing HD DVD exclusivity has ended,"
Daily Variety
reported on Wednesday. Universal, Paramount and
DreamWorks Animation
are the only major Hollywood studios left backing the Toshiba-developed HD DVD format.
Warner Bros., HBO and New Line Cinema recently decided to back Blu-ray exclusively in the format war, leading to speculation that the battle was coming to an end and Blu-ray would emerge victorious. Right now, retailers decline to give any input on which format will win, but it is obvious that Blu-ray is the stronger of both in terms of support.
Even
Microsoft Corp.
's
Albert Penello
revealed at
CES
that the company would consider a Blu-ray Disc accessory for the
Xbox 360
console if consumers would demand it. Microsoft is a strong backer of the HD DVD format. As for Universal, the only thing we are guaranteed of right now is the continued spreading of rumors throughout the media.
Source:
Yahoo (Newsfactor)