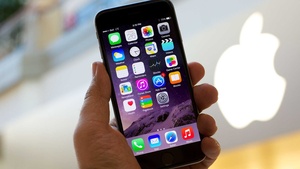 According to anonymous sources
, the wireless carrier
AT&T
will soon begin offering the
Apple iPhone
to corporate and business accounts. The sources claim the announcement will come tomorrow and have some rumored details to.
Among these "is the continuity of corporate discounts, which may serve to lure in a number of customers. There may however be some restrictions, such as having a data plan at or above $25 a month. It is also said that there will be no equipment discounts, and buyers will have to run through a pre-activation process before the normal one in iTunes."

If the rumors turn out to be true, it should help to bring the iPhone into business circles where it has had little success. So far the main obstacle has been compatibility issues with Microsoft's dominant mail technology, Exchange Server and Outlook which is used by many large corporations.

We will keep you updated.