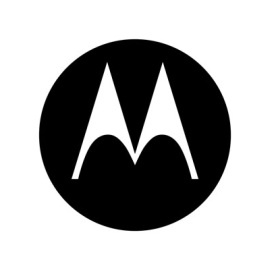 According to Motorola,
the upcoming
4G/LTE
(Long Term Evolution) standard should allow
HD video
to finally be available on cellular networks. Motorola promises to prove its theory next week at the
Mobile World Congress
.
The company also stated that they will demo the standard and show examples of
HD
video moving in both directions including something they call "HD blogging". Motorola will use LTE to stream live HD video to a set top box so that viewers can follow mobile phone footage in real-time. From the opposite direction, the standard will be shown
Streaming
an
HDTV
feed from home straight to the handset, cutting out the need for re-encoding.
Motorola also added that the very low lag times of LTE will make real-time actions finally possible. To demo their statement, the company will show off a racing game played online against other players. They will also show
VoIP
calls made using LTE.
The company did not say how long until the technologies would be commercially available but LTE should launch in some areas by early 2009.