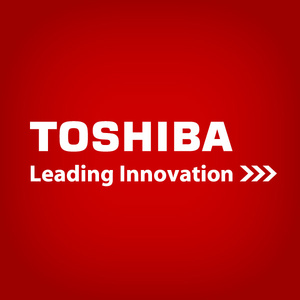 Toshiba has announced
that it has updated two models in its
Gigabeat
media player line, one in the T series and the other in the V series.
The new
T802
is an upgrade to the T401 and will add 802.11b/g wireless as well as doubling the capacity of memory from 4GB to 8GB. Users will be able to browse the
YouTube
-like
GyaO
service as well as download movies and podcasts. The player will be available first in Japan on February 15th for the equivalent of $279 USD.
The new
V81
, an update to the V41, will also see a doubling in capacity from 4 GB to 8 GB. Another new feature is the ability to play copy-protected videos. The player will launch on the same day as the T802 but with a heftier price tag of about $326 USD.