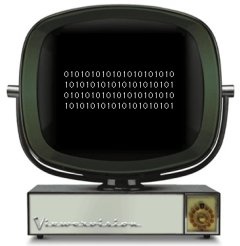 As the U.S.
analog TV cut-off date
is approaching, the public interest to government-sponsored
coupon program
is growing. But as our forum users have noticed and we noticed when we did some research into this subject, there's virtually no information available on the DTV converter boxes and their specs. Seriously, some of the products listed on
official U.S. Digital TV
are so difficult to find that it requires quite a feat to even prove that they exist.