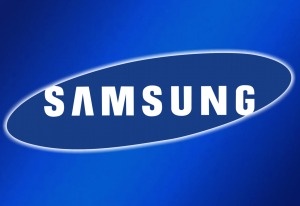 According to court papers filed late last week,
the electronics manufacturing giant
Samsung
has had a class action lawsuit filed against it by early adopters of the
BDP-1200
Blu-ray
player which has had compatibility issues with a few Blu-ray discs.
The man behind the suit, a Connecticut man by the name of Bob McGovern, said he filed the suit "on behalf of thousands, and perhaps tens of thousands" of BDP-1200 buyers who only later found out that the player was "incompatible with numerous Blu-ray disc titles."
Although the suit does not mention which titles the player is incompatible with or what makes them incompatible, McGovern alleges that "Samsung was fully aware" of the problem at the time of manufacturing yet it has still not updated or repaired the player.
The Fantastic Four sequel, one of the problem discs
was previously reported but Samsung
said that the problems were fixed by a firmware update.
This is clearly not the case for McGovern and many other early adopters.