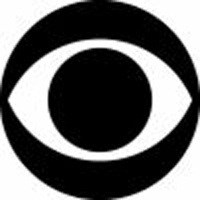 Visitors to the American
CBS
website are now able to stream not just a current shows on the network, but also a selection of classic shows including the first season of 'MacGyver,' 'Melrose Place' and 'Hawaii Five-0', the first two seasons of 'The Twilight Zone', and all three seasons of the original 'Star Trek'. While it's not the first time older TV shows have been available for
Streaming
, they've generally been distributed by third parties like Joost or the
NBC
and
News Corp.
owned Hulu.
The move seems to make particular sense for
CBS
. Due to the terms of their split with former corporate parent
Viacom
,
CBS
has a particularly large catalog of TV titles. With the rising popularity of streaming video for more recent programming it only makes sense that they'd want to make it part of their online identity.
In order to watch the shows online you'll need to have the latest version of Flash installed. You'll also be required to watch a 15 or 30 second commercial before each episode.
In addition to the episodes you'll also find links to sites ranging from TV.com to Wikipedia where information about particular series can be located. Unfortunately there doesn't appear to be any option for full screen viewing as of now.
You can check out the videos yourself on the
CBS website
.