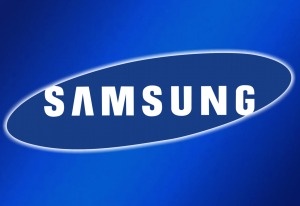 Samsung and Adidas
have announced the launch of the
miCoach
workout tracking system in an effort to compete with the popular
Nike+iPod
program jointly run by
Apple
and
Nike
.
miCoach will combine the Samsung miCoach mobile phone with "a heartrate monitor and stride sensor to provide accurate feedback about workout activities." There was no word on pricing yet but the system will be available in Europe beginning next week.

"miCoach is the most advanced interactive training system in the marketplace, blending sophisticated mobile technology with the most advanced in sport innovation and training," added Eric Liedtke, VP of Adidas Brand Marketing. "The uniqueness of miCoach is that it collects and analyzes personal data and then customizes training plans based on your fitness level and specific goals, while giving you real-time feedback during your workout via the miCoach phone."

The mobile phone in itself has good specifications without the heartrate monitor or stride sensor including seven colorways, a 2 megapixel camera, 1GB memory capacity and a slider portion.