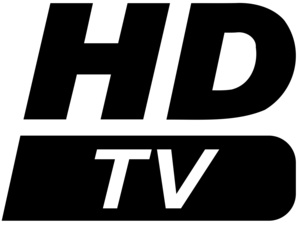 According to a new Pike & Fischer report
, over 47 million American households will pay for some sort of
HDTV
service by the end of the year and that will increase to over 100 million by 2012.
The report,
"HDTV Service: Market Forecast for Multichannel Video Providers"
, which is produced every year, showed a 17 million home increase from the 2007 report.
Most broadcast networks air their programming in
HD
for free currently by cable operators, satellite TV providers and telephone companies all offer "premium" HD channels as well as leasing HD-ready equipment, and selling on-demand movies and TV shows in HD format.
The forecast also showed that HD video "will generate up to $2.6 billion in annual revenue for the multichannel video providers by the end of 2012."
Despite the recent decline in consumer spending and economic recession in the US, Scott Sleek, Director of Pike & Fischer's Broadband Advisory Services, believes the slump can have an opposite effect.


"People may decide they'll save more by investing in home entertainment,"
he says.
"That way they can microwave some popcorn and order an HD movie on demand instead of spending $50 or more to go out for dinner and movie."