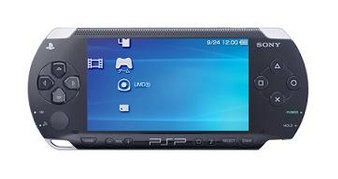 According to Sony's PlayStation blog,
the
PSP
has seen its
firmware
updated to version 3.93 today, which comes with 20 new Internet radio players.
The new players are "organized into more specific styles of music so that
PSP
users can easily find what they are looking for and listen to their favorite genres."
Sony
has said that more than 50 percent of PSP owners use the music-playback feature of their gaming handhelds.
Internet Radio functionality was originally introduced with firmware version 3.80 and gamers can can enable the Internet Radio player by going to the Network section of the
Xross Media Bar
. After you install the Internet Radio feature, a new icon will appear enabling music
Streaming
.
Also coming with the new firmware update is Skype calling, but you will need to purchase the
PSP Headset Kit
to use it. The set is not available yet.