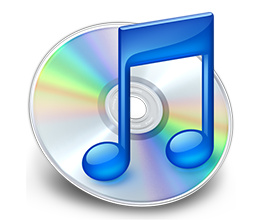 Writer's Guild of America strike
.
Buyers of a season pass get access to a full season of a TV show at a discounted price but because of the strike many shows did not see a full season of episodes. Some shows were even canceled or stopped indefinitely.

As a way to compensate, the company will deliver all subsequent 2007-2008 season episodes when it is possible and issue prorated refunds for shows whose seasons were permanently truncated. Additionally, all season pass holders will be "given two free video credits, good for two TV episodes, music videos and/or short films on the iTunes Store."