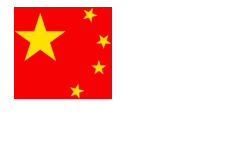 The BBC has reported
that its English-language Website seems to be available to Internet users in China after years of it being blocked in the country.
For the time being, the BBC says stories that would normally be blocked can be accessed and that even sensitive subjects such as the protests in Tibet are available. The Chinese-language site however, remains blocked.
The move, which comes amidst growing backlash against the Chinese government for its actions in Tibet and its censoring of news about the country, had to have been government approved or is just a temporary glitch.
Recently,
China blocked access to the gigantic video sharing site YouTube
after videos of the Tibetan protests surfaced and the government also announced it will be
punishing other video sharing sites
for similar reasons.