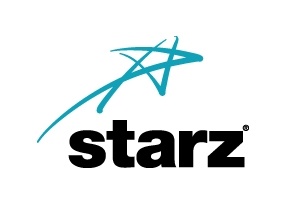 Starz has announced
it is now offering its TV series on
Apple's iTunes
platform, marking the second time a premium network has offered its programming on the platform.
Marc DeBevoise, Senior Vice President of business development and strategy for Starz, made the announcement yesterday at the Future of Television West conference in Hollywood. Starz' shows "Head Case" and "Hollywood residential" are the only two current series available on iTunes.

Anonymous sources have cited that the BBC is planning to make a similar move this week but it is not certain if the shows will be for the UK only or will also be available on iTunes in Canada and the US.