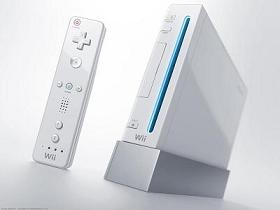 Nintendo's WiiWare service has finally launched
in Japan and the company says there will be nine titles available on launch day.
Following the Japanese launch is the North American launch on May 12th and finally the European launch (to be known as Wii Software not WiiWare) sometime later this year. Each
title
will cost between 500 and 1500 Wii points and the list, courtesy of
GI.biz
is:
Final Fantasy Crystal Chronicles: My Life as a King
Plonpos
Okiraku Ping Pong
Kotoba no Puzzle Mojipittan
Dr. Mario
Saku Saku Animal Panic
Star Solider R
Tenshi Solitaire
Pokémon Ranch
At the same time,
Sega
has announced that it will be bringing Master System classics Wonder Boy and Fantasy Zone to Nintendo's
Virtual Console
with more titles promised soon.