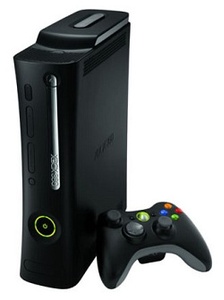 Although
Microsoft
ended production on its
Xbox 360 HD DVD addon
it has
announced
that yesterday a software update was made available for the drive and its thousands of owners.
All the user has to do to get the update is to attempt to play an HD DVD movie in the drive and Xbox Live will immediately prompt you for an update. If you do not have access to Xbox Live, the download will be available from Microsoft later this week.

The update is mainly to improve compatibilities with select titles. There have been reports of playback problems on the drive for certain movies and Microsoft says that they should be eliminated after the new update. Network features have been expanded as well but it is still unclear for how long studios will maintain the content for those network-enabled movies.