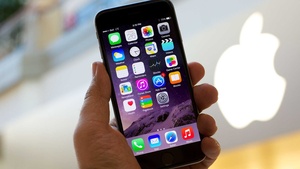 Apple has been granted a patent
that could mean an official native instant messenger application is finally coming to the popular
iPhone
media device.
Apple
applied for the patent after the launch of the iPhone in the summer of 2007 but it was only until recently that the U.S. Patent Office approved it. The patent describes "a new instant messaging interface for touchscreen devices that lets you manipulate chat conversations in real time by editing old chats." The patent also speaks about allowing users embedding videos and images, something you cannot currently do with the iPhone. What is not clear however is if the patent will be a revised SMS application or a brand new IM application.
Apple has already showed off that AOL's
AIM
messenger program can be used on the phone and many users eagerly wait the addition of MMS and IM applications.
We will keep you updated on the reach of this patent as more information becomes available.