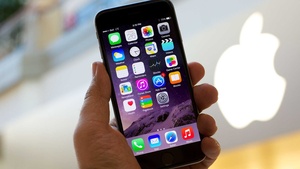 Apple has announced
the release of the fourth beta version of its popular
iPhone
software development kit (SDK).
Apple's developer website explains:
"The fourth beta version of the iPhone SDK includes Xcode IDE, iPhone simulator with Open GL ES support, Interface Builder, Instruments, frameworks and samples, compilers, and Shark analysis tool".
The SDK also promises to improve "Audio Toolbox, NSXML Parser support and redesigned UIFont."
The announcement came during the second quarter financial results press conference call where
Apple
executive discussed the SDK and future releases. The company says they have been in contact with over 200 Fortune 500 companies as well as 400 higher education institutions that are applying to become iPhone developers.
Apple CFO Peter Oppenheimer added that the company has already signed up 200,000 developers.