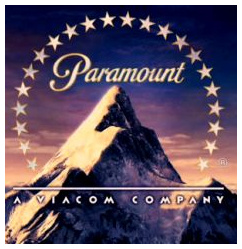 Paramount Pictures has mapped out its Blu-ray roadmap
, marking its re-entry to the
Blu-ray
business a year after it signed exclusively to the now defunct
HD
DVD
format.
The first three movies to hit Blu-ray will be "Face/Off," "Next" and "Bee Movie" which will hit retailers on May 20th. "Bee Movie" was a highly anticipated
HD DVD
title but was scrapped after
Toshiba
dropped production and support for the format in early March.
Two other box office hits, "Cloverfield" and "There Will Be Blood" will hit Blu-ray on June 3rd. Both were recently released on
standard definition
DVD. "Cloverfield" will also hit the international market in August, added the studio.
Another important date to note is June 24th when Paramount will "issue its first day-and-date Blu-ray Disc release," "The Spiderwick Chronicles."
Paramount was originally a format neutral studio, along with Warner Home Video, but then moved HD DVD exclusive last August after allegedly receiving up to $150 million USD in compensation.