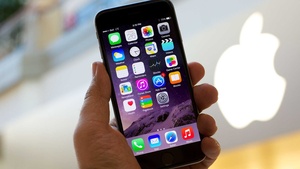 America Movil SAB has announced
that it has inked a deal with
Apple
to bring the
iPhone
to 12 countries in Latin America.
The media company said it would be bringing the phone to all of its Latin American operations but would not go into more detail about the arrangement, not even explaining if it was the exclusive carrier in the nations.

Apple says it plans to bring further expansion during the Q4 2008 by partnering with America Movil which has 160 million subscribers in 16 countries including Mexico and Brazil.

Over the last few weeks Apple has helped expand its iPhone worldwide signing deals with Rogers in Canada, Telecom Italia SpA in Italy; and Vodafone for 10 countries, including Australia, India, Italy and Turkey.

Apple says it has sold 5.5 million of the devices worldwide and has a year end goal of 10 million.

"We're excited to be working with America Movil to bring the iPhone to Latin America later this year, and we can't wait to get this revolutionary phone in the hands of even more people around the world," said Apple spokeswoman Natalie Kerris.