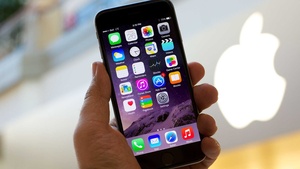 SingTel has announced
that is has inked a deal with
Apple
to sell the
iPhone
in Singapore, India, Australia and the Philippines meaning that at least in two of those countries, the carrier will have to compete for iPhone sales.
Last week Vodafone made a similar announcement stating that it had signed an agreement to distribute the phone in 10 countries, including Australia, India and Italy. Later that day, Telecom Italia announced it was also selling the phone in Italy meaning Apple was moving away from its history of signing only exclusive deals with carriers.

It seems low sales in Europe and Asia have gotten Apple to rethink its model somewhat.

Although there was no word on when the carrier will begin selling the phone, they did say "SingTel Mobile will distribute the iPhone in Singapore, while the handset will be sold by Optus in Australia. Bharti Airtel and Globe Telecom will handle sales in India and the Philippines, respectively."

We will let you know when there is more insight into the availability of the phone.