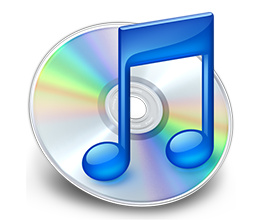 Although it has said for years that all digital downloads should have standard pricing, it seems
Apple
will finally acknowledge that not all TV shows are equal or will sell for the same price.
According to the NYTimes
, the company will be selling some
HBO
shows on its
iTunes
platform for over its standard $1.99 price. The new deal may lead other premium media companies to ask for price changes for their digital content.
The deal is not official yet but could be announced as early as tomorrow, says a person close to the negotiations. The same person added that over time the complete series' "Sex and the City" and the "The Sopranos" will be added to the
iTunes
platform.
Representatives from both Apple and HBO declined to comment on the matter.
The HBO deal will also differ from Apple's current model with other content owners. Instead of having the episode hit
iTunes
the day after it airs, HBO episodes will be added to
iTunes
at the same time the retail DVDs of the seasons are released.
Some analysts feel Apple could simply be making an exception for HBO but if it isn't then the pricing model could come under scrutiny by other media companies when their contracts with Apple come up for renewal.


"The big question is, will this start to trickle over to other areas of content?,"
asks Russ Crupnick, a senior industry analyst for the NPD Group.
"It could potentially have a huge impact on the music side."