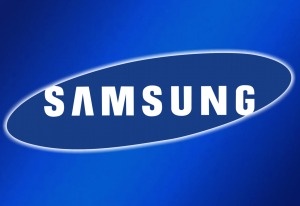 Samsung and LG have announced
that they plan to develop a new device that will allow for
DTV
on cellular devices.
"LG and Samsung are already world-class in digital TV and mobile communications. Through this collaboration, we also have an opportunity to lead the North American mobile DTV market,"
said Woo Paik, LG president and chief technology officer.
There were no details or specifications on the product presented and there was no word on which standard was chosen to either. LG said there would be more details revealed later this year.
The proposed mobile
DTV
system will use current digital TV broadcast
bandwidth
and will not require the broadcasters to invest in much equipment.

"We will step up our effort to provide a technology that will benefit both consumers and broadcasters,"
added Park Jong-woo, head of Samsung Electronics' digital media division.
The plan is to hopefully see a rapid adoption by the
Advanced Television Systes Committee (ATSC)
of a common standard. The ATSC is the organization that adopts voluntary standards for DTV systems and plans to adopt a mobile DTV standard for the U.S. market in 2009.
The year 2009 is important as well because American analog television will end and DTV will become required.