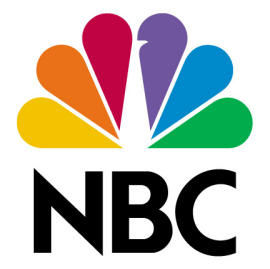 On Monday night it appears that users trying to record NBC TV shows using
Microsoft Vista's Media Center
were unable to,
the reason being that NBC sent off
a
broadcast flag
that in turn activated Media Center's built in
DRM copy protection
measures, and stopped recordings of over-the-air and cable broadcasts.
Both NBC and Microsoft stated that they have no explanation for the issue and noted that
DirecTV
and
TiVo
DVR
users did not report any issues.
The two TV shows in question were the new "American Gladiator" and "Medium" episodes. Users received the following message when trying to record the shows.
"Recording cancelled. [TV show] cannot be recorded. Restrictions set by the broadcaster and/or originator of the content prohibit recording of this program."
All that seems to come out of this situation is the proof that Vista's Media Center does indeed have built in DRM that can be triggered by broadcasters at any point, restricting the recording of content at will.