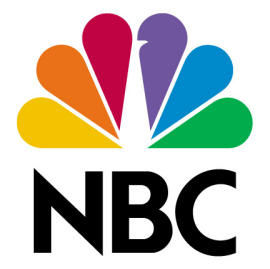 This week
it was reported
that
NBC
was sending out broadcast flags with its Monday night programming thus blocking Vista Media Center users from recording the programming. At the time both
Microsoft
and the broadcaster argued they did not know what had cause the interference but were investigating.
The incidents caused uproar on the internet especially considering that
broadcast flag
laws were thrown out and therefore no software needs to abide by them, even if they are sent out by the broadcaster. NBC has made a new statement today, saying the interference were purely a mistake.


"We made an inadvertent mistake,"
an NBC spokeswoman explained,
"We're not aware of any other complaints, and we believe we have addressed the problem."
Because
DRM
flagging is no longer mandatory, it seems that Microsoft is voluntarily having its Vista Media Center restrict recording. It could also be a monetary deal with the TV broadcasters. Microsoft has said however that it is "working with media outlets to cut down on the number of false DRM flags."