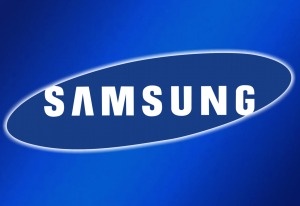 Samsung
has said it will become the latest company to begin offering new extra-wide
16:9
aspect
ratio
LCDs
for notebooks.
Currently the electronics giant produces 15.4-inch, 16:10 screens found in most notebooks but it will begin 15.6-inch screens that are usually known to be better for movie viewing and side-by-side documents.
According to
reports from display industry insiders, the production will start in November with commercial notebook releases being seen in early 2009.
Other display makers such as
AU Optronics
and
LG Display
are also reportedly producing 17.3-inch LCDs at the same 16:9 ratio that is usually targeted at
HD
viewing.