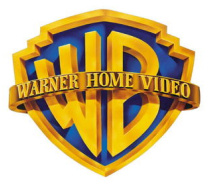 Warner Bros. TV
has announced that it has signed deals to have its content distributed on WB-branded channels on
Dailymotion, Joost, Sling Media, TiVo
and
Veoh Networks.
Each
channel
will include content from TheWB.com and KidsWB.com as well as other series that are currently not distributed online. The studio did not reveal the series as of yet however.
The new channels will launch in
mid
-September and will join current studio channels on
AOL
and C
omcast's Fancast
. The company noted that popular social networking site
Facebook
has an application for WB content as well.
TheWB.com, currently in beta, has hit shows such as "Gilmore Girls", "Smallville", "Friends," "The O.C." and "Veronica Mars."