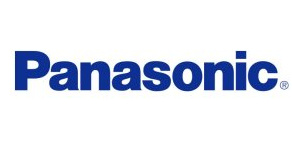 According to a report in the
Nikkei newspaper
,
Panasonic
is planning to bring a 40-inch OLED display to the market within three years, proving that OLED can be the next generation of HDTVs.
The word is that the Japanese company will spend a "several dozen billion yen" to convert its Kyoto semiconductor R&D lab into a full-scale OLED TV factory beginning later this year.
Before the 40-inch models hit however, 20-inch prototypes are set to hit the market as early as next spring and should gauge the popularity of OLED. The company also hopes to add another OLED production line in a facility in Himeji while moving 200 top staff onto the project.
Panasonic did not deny the rumors but did
say
,
"Panasonic is continuing R&D on OLED panels with an eye toward the future development of the Himeji… plant. At this time, there is nothing decided about how this R&D will develop into a specific business operation."