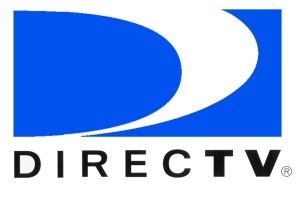 Beginning today,
DIRECTV
, the US' largest satellite television provider, will add 30 additional
HD
channels to its service, bringing the total to 130.
More notably, the provider says it will begin to transmit all of its HD programming in superior
MPEG-4 Advanced Video Coding (AVC)
, the first company in the industry to do so. By the end of the month all HD programming will have
Dolby
Digital
5.1 audio
and by the end of the year DIRECTV promises to begin offering movies in full
1080p
resolution
.
The new channels
include
"Showtime Extreme HD, Showtime Showcase HD, Planet Green HD, ABC Family HD, additional DIRECTV HD pay per view channels and an additional 23 Regional Sports Networks (RSNs) in HD 24 hours a day."

"Despite all the sound and fury of confusing HD claims from our competitors, our customers understand that DIRECTV is the destination for the most compelling and complete lineup of HD content,"
said Derek Chang, executive vice president, Content Strategy and Development, DIRECTV, Inc.
"Our message is clear - DIRECTV is the content leader, and our delivery of the best quality HD via the most advanced technology is one way we continue to dominate this category and offer our more than 17 million customers nationwide an unparalleled entertainment experience."
The company also adds that it now has a new satellite in its fleet which will help expand HD capacity to 200 HD channels by next year.