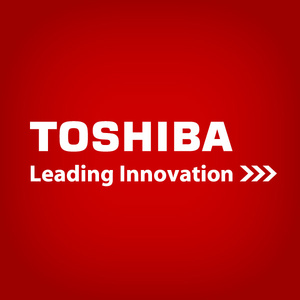 Toshiba
has announced the availability of its first ever
eXtended Detail Enhancement (XDE)
DVD
player which promises "near-
HD
" picture quality and a price half that of
Blu-ray
.
The
XD-E500
has a $150 USD price tag and is aimed at the consumer who has a large DVD collection and is not willing to upgrade to Blu-ray players which cost between $300 and $500 USD.
Louis Masses, product planning director of Toshibaís digital A/V group
added
however that XDE
"is not meant to replace, kill or compete with Blu-ray"
and that consumers should not look at it that way.
According to
TWICE
, the player uses similar
upscaling
technology already available in DVD players by Toshiba and others but the "XDE adds three user-selectable enhancement modes:
sharp
, color and contrast. Sharp mode improves edge detail by analyzing an entire
image
, then adding edge enhancements only in places where the image needs it, not across the entire image. Color mode also analyzes the picture and makes green and blue adjustments where needed to deliver more realistic greens and blues without looking artificial and 'without a tremendous impact on other colors.' It also improves flesh tones. Contrast mode lightens up dark areas in high-contrast scenes without washing out the light areas. With it, consumers see more detail in the darker areas of a scene."
Each mode can be selected manually but only two can run at the same time, either sharp and color or sharp and contrast.
From Tosiba's own press statement,
"the XDE, like many DVD players, up-converts DVDs up to 1080p to match the resolution of your HDTV, it goes a step further ó thanks to XDEís special picture-enhancement capabilities. XDE delivers a crisper, more vivid picture quality from your DVDs."
Additionally, there are more notable features of the player including
HDMI
CEC
,
DivX
video playback,
24p
output, playback of
MP3
- and
WMA
-encoded CDs, and JPEG playback.