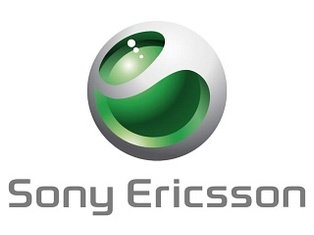 First announced in 2007,
Sony Ericsson's
DRM
-free
PlayNow Arena
media download store is finally coming on August 25th complete with 1 million, DRM-free tracks at launch.
The tracks offered are from
Sony BMG, Warner Music,
and
EMI
and the company says they hope to have 5 million tracks by the end of 2009 when they have gone global.
Martin Blomkvist, Sony Ericsson's head of content acquisition and management added that the store should help bring in extra revenue as well as "stimulate" handset sales for the phone maker.

"If we together don't work for finding ways to take away the obstacles of legal downloads, then, this industry from a digital perspective is going to die,"
Blomkvist
said
.
Prices are expected to be the same as rival
iTunes
, about 99 cents per track USD.