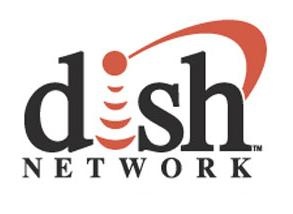 The
DISH Network
has announced that they will become the first in the industry to offer all
SD
and
HD
transmissions in the
MPEG-4 AVC
standard.
Although competitor
DIRECTV
already offers
all HD programming in the
MPEG-4
AVC they only offer a portion of their SD programming in the standard.
At launch, only 21 markets in the US will have the full MPEG-4 AVC rollout with other markets receiving later.


"DISH Network once again leads the pack in providing customers with an unparalleled entertainment experience. Our complete MPEG-4 solution -- which will offer up to 150 HD channels by the end of the year -- uses the most advanced technology in the industry to deliver the best quality picture to any television set in the home, perfect for those who have or are considering upgrading to high definition,"
said Jessica Insalaco, Chief Marketing Officer for DISH Network.
"We look forward to expanding this advanced service to more consumers throughout the U.S. in the coming months."
The first 21 markets to recieve the all-MPEG 4 AVC offer are: Cleveland; Richmond; Baltimore; Columbia; Tampa; Green Bay; Greensboro; Providence; Greenville; Knoxville; Raleigh; Chicago; Detroit; Charlotte; Dallas; Nashville; Minneapolis; Philadelphia; Washington, D.C.; New York, N.Y.; and Hartford.