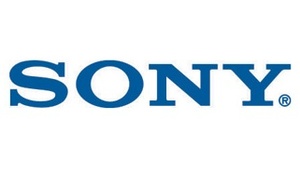 Sony
is at the heart of another
Blu-ray
patent lawsuit, this time by
Orinda Intellectual Properties USA
.
According to an August 20th court filing, Orinda is claiming that Sony infringed on patent 5,438,560 which is a patent pertaining to different methods of recording and reproducing information via Blu-ray optical discs.
Orinda made sure that all subsidiaries of Sony were included in the suit, including Sony Electronics, Sony Computer Entertainment and Sony Computer Entertainment America.
Orinda wants a full injunction on manufacturing, sales and distribution of Sony Blu-ray standalones, computer drives and the PlayStation 3. Orinda also wants royalty payments.
"Orinda has been and will continue to be damaged as a result of Defendants' infringing conduct,"
the company said
in the filing
.
"Defendants' infringing conduct will continue unless permanently enjoined by this court."
Last May, Sony was sued in a similar fashion by Target Technology but the suit was eventually thrown out.