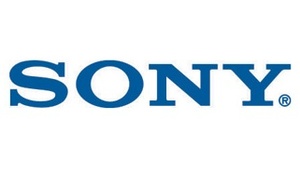 After announcing last month that it was
stripping some functionality
from its
PS3 PlayTV
device it appears that
Sony
has changed its mind and added back the ability to transfer recorded shows,
DRM-free
, from the PlayStation 3 to the
PSP
handheld as well as any other device that can playback
MPEG
-4 or 2.
This new revelation comes from a review of the device by
CVG
, and the review says
"Any recorded footage is slapped in a Library menu, automatically tagged with the programme name and description. Hit X on it and PlayTV runs the recording. Again, nice and simple.

Or, brilliantly, you can export videos to your PS3's XMB menu as MPEG-2 video (despite rumours suggesting the feature had been removed). From there you can use it like a normal file - watch it on your PS3, put it on PC, transfer it to your PSP... whatever you like.

You can access PlayTV from your PSP via Remote Play, too, allowing you to watch live TV or stored videos through your portable."
Read the full review here:
PlayTV Review