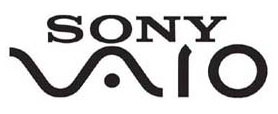 Sony
has announced that it will be recalling over 440,000
Vaio
branded notebooks worldwide due to the fact that wiring faults could cause overheating.
The notebooks in question are 19 separate Vaio models from the TZ series that were manufactured from May 2007 to the present.

Sony says that "wires have been put in the wrong position near the hinge, while a flaw in the circuit board that controls the screen also may cause overheating." As a result, a few customers have been burnt by their laptops.

Sony did note however that there were no complaints in the UK and that "a product recall is not required" in the region.

The electronics giant has received 210 reports of overheating and in seven of the incidents users received minor burns.