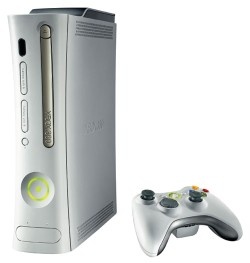 According to a report over at
Hexus
,
Microsoft's
proposed major hardware redesign could also include a new name for the
console
.
Citing the same source that leaked evidence of the
Xbox 360 Elite
model in advance, a new leaked memo shows that the
Xbox
360 revision could be called
The Pure
. The memo also shows that the revision so far has codenames "Lean" and "Granite" most likely alluding to a thinner case design and a new colorway.
The memo doesn't show any timetable would would make sense that the name change will come with the upcoming Valhalla chip design. The new chip will move the CPU and GPU into a single chip and will have less power consumption as well as well as make the system cooler. Although there is no official timeframe for the release of the Valhalla revision, many believe Q1 2009 is the time when manufacturing will begin.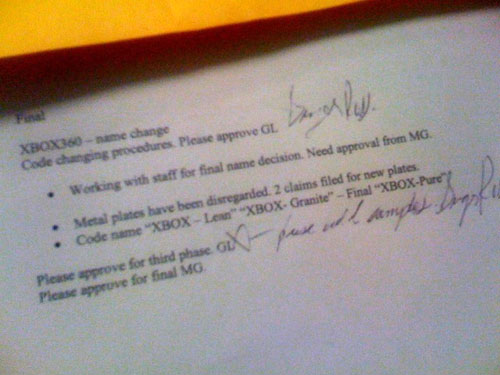 Update: It has been brought to my attention by Jab1981 that this rumor was nothing more than a hoax contest by CheapAssGamer and therefore is absolutely not true.