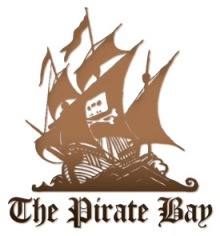 The Pirate Bay
has won their appeal against the decision that had their site blocked in Italy last month. The Court of Bergamo has ruled that the block was unlawful and that Italian users must regain their access to the site.
Last month the infamous
torrent
tracker
was blocked all access by Italian ISPs following the decree by a prosecutor. The move backfired however, and traffic to the site actually increased during the time it was blocked.
In a
blog post
, Peter Sunde, one of the admins at the site adds,
"The Pirate Bay won the case in Italy. The lawyers have done a fantastic job!

Will report on this later!

Update: Even though I don't think the site is accessible in Italy via many ISPs yet, the site had a new record in visitors coming from Italy today. By 12%!"