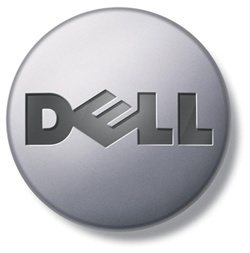 PC giant
Dell
has announced that it will begin pre-loading movies on some of its new PCs.
Beginning with the blockbuster hit
Iron Man
, Inspiron 1525 notebooks and XPS 420/630 can optionally have a digital copy already installed on the PC when you purchase it. The digital copy will also come with bonus special features.
The company says you cannot burn the copies to
DVD
but you can share them around a network using a
Windows Media
Extender such as the
Xbox 360
.
Dell says it will have titles from all studios but will focus only on blockbusters or classic movies rather than offer an entire catalog. The optional digital copy will be priced at $20 USD like its DVD counterpart but there was no word on whether that is standard pricing.
There was no technical details available about the digital copy but it will most likely have over 4000Kbs video
bitrate
and at least 192Kbs audio bitrate, just as most digital copies have now.