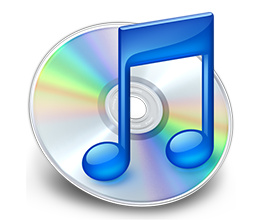 Apple
has announced that all four of the major TV broadcasters;
ABC, CBS, FOX
, and
NBC
, have agreed to offer programming in
HD
on the company's
iTunes
platform.
The shows will cost $2.99, a premium over the $1.99 for
standard definition
and the company says there are about 600 shows available in HD on
iTunes
now.
Since Apple announced limited HD programming last month, they have sold over 1 million HD shows, most being NBC content that returned to the store after a one year absence.
A few of the new notable shows
added
are ABC's "Brothers & Sisters," "Desperate Housewives," "Dirty Sexy Money," "Eli Stone," "Grey's Anatomy," "
Life
on Mars," "Lost," "Private Practice," "Samantha Who?" and "Ugly Betty." CBS programming includes "CSI," "CSI: Miami," "CSI: New York," "NCIS" and "Numb3rs." FOX shows include "Bones," "House," "
Prison Break
" and "Sons of Anarchy," from FX.
Although I am sure the shows will sell extremely well, I'm not sure I understand why when pretty much all the content is available for free (with limited ads), and in HD, elsewhere on sites such as Hulu.