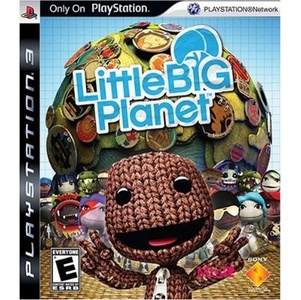 The much anticipated launch of the
Sony PlayStation 3
exclusive game
LittleBigPlanet
has been pushed back until October 27th after background music using Qur'an verses has caused controversy.
At the beginning of the third world, the background song, "Tapha Niang," sung by Toumani Diabate, uses a couple of verses from the Qur'an which roughly translate to "Every soul shall taste of death" and "All that is on earth shall perish." The lyrics have caused controversy and therefore Sony has pushed back the launch in order to remove them.
Sony has responded to the claims with a
press release
:
"During the review process prior to the release of LittleBigPlanet, it has been brought to our attention that one of the background music tracks licensed from a record label for use in the game contains two expressions that can be found in the Qur'an. We have taken immediate action to rectify this and we sincerely apologise for any offence that this may have caused."
The delay is worldwide.