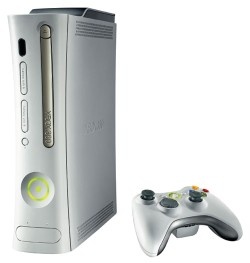 Microsoft
has noted that the highly anticipated
Primetime
channel of the
New Xbox Experience
will not be launching on November 19th with the rest of the interface update.
The company also added that other features may be absent at launch but did not say which ones.

"The New Xbox Experience is a long-term initiative, and what we are rolling out on November 19 is only the beginning,"
said
a spokesperson.


"With the New Xbox Experience we will have the flexibility to roll out features and updates dynamically, unlike in the past where we were on a more biannual schedule. So, there are a lot more exciting features, including Primetime, that will be coming soon."
Primetime should be ready to go by spring 2009, bringing a mix of gaming and TV to fans of quiz shows.