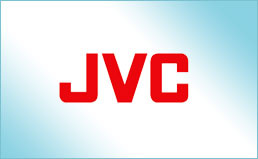 JVC
has announced they have finally stopped production on
VCR
standalone players, marking the end of an era for the now dead format.
There are, of course, still other manufacturers producing combo VHS/DVD players or even combo
Blu-ray and VHS players
, but JVC was the last to make complete standalone
VHS
players.
The VCR is 33 years old, and over its lifespan 900 million VCRs were produced, 50 million by JVC.
Thanks for the memories, standalone VCRs.