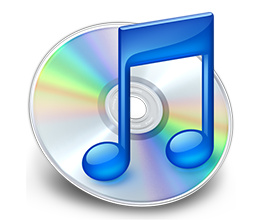 Aiming to convert physical
DVD
bargain hunters to digital copy owners,
Apple
has set up a special "This Week's Great Movies Under $5" page on
iTunes
that will offer a few movies every week for $4.99 USD, a steep discount from their normal price point.
For the inaugural week, there are mainly older action movies such as Terminator 2: Judgement Day, The Last Action
Hero
, Air
Force
One and The Karate Kid.
Although Apple has not made clear how long each discounted movie will last on the page, we can assume that it will be only for the one week period of Tuesday to Tuesday.