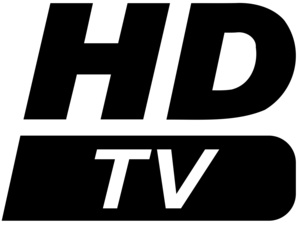 According to a new
Leichtman Research
study, one-third of all Americans now own an
HDTV
, putting market penetration at an all-time high. The number has doubled from 2006's figures.
Just over 22 percent of all US homes purchased a new HDTV in the last 12 months, and about 48 percent spent over $1000 USD for their new TV.


"About 40 million U.S. households now have at least one HDTV set, and LRG forecasts that this number will double over the next four years,"
noted
Bruce Leichtman, President and principal analyst of Leichtman Research.
"While more people than ever before have HDTV sets, educating consumers on HD programming remains an issue.

HDTV prices, whether they be for DLP, LCD or plasma screens, have been dropping exponentially over the past two years and 42 inch screens with full
1080p
HD
resolution
can be found for under $1000 depending on the brand.
The study also says that 33 percent of current HDTV owners own more than one HDTV and that of the 67 percent that don't, 30 percent are planning to purchase a second TV in the next year.