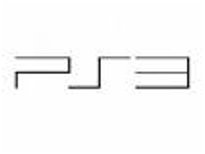 Sony Computer Entertainment America
has proudly announced that there are now 14 million active
PSN
accounts worldwide, matching the 14 million active users
Xbox Live
currently has. It is important to note however that XBL originally launched in 2002 but also costs money for a subscription. PSN is free.
As of July, Sony only had 10 million registered users who had downloaded 170 million pieces of content. That has now grown to 14 million and 273 million pieces of content.

"With 14 million active accounts and 273 million pieces of content downloaded, we know that you're thirsting for this digital entertainment,"
said
John Koller, director of hardware marketing for SCEA.
"PlayStation Network has truly hit its stride with unique downloadable games and a video delivery service featuring movies, TV shows, and original programming that you can watch in HD with your PS3, or bring with you on your PSP."