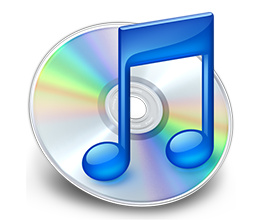 Just over a year after
Apple
began offering
DRM-free
music from
EMI
on
iTunes
, sources are indicating that Apple is in talks with the remaining Big 4 labels in an effort to offer their music in a DRM-free manner as well.
The music industry source says the talks are still preliminary and there are no completed deals but did add that one of the labels was very close to a final agreement. The rumor on that front is that the label closest to completion on a deal is
Sony
.
If these deals get completed, the iTunes' store would finally offer music that is not locked only to Apple media devices such as the
iPod
and will be free of
FairPlay
DRM
.
Talks have been on and off for months now, add the
sources
, but if they are completed
iTunes
should manage to steal more market share in the now crowded
MP3
download store market. Competitors such as
Amazon MP3
and
Rhapsody
have been able to gain market share and differentiate themselves by offering DRM-free MP3s.
Let us hope these deals do go through and Apple puts the consumer first, for once.