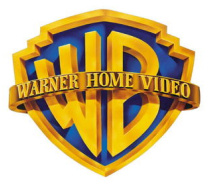 Warner Bros.
has announced that they will giving the blockbuster smash hit
The Dark Knight
an early
VOD
release, at least in South Korea where it will become available two weeks before the physical
DVD
release.
The decision will mark the first time a studio has released a blockbuster film on VOD before DVD.
The film will be available starting tomorrow on IPTV channels Mega TV and Broad&TV as well as the digital cable TV service Home Choice, said the studio.


"Warner is planning to do active business with digital distribution, based on Korea's strong digital infrastructure as a test bed for a pre-DVD VOD service. We will collaborate with local business partners of digital content, while coping with illegal downloads,"
added
Cho Hong-yeon, director of Warner Korea's digital distribution unit.